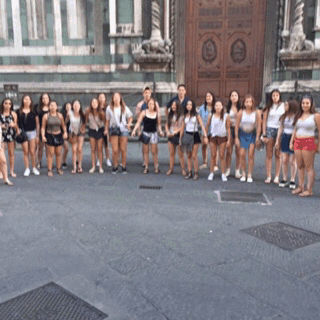 The Duomo has become your home base!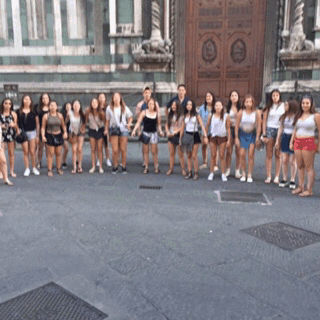 One of the coolest things about a Pre-College Enrichment program is the freedom  explore and experience Florence like a local!  They are able to explore Florence, walk to class, lunch, and breakfast in small groups. We were all able to learn our way around Florence pretty easily by using The Duomo as our home base. It is visible from most parts of the city and is a beautiful place to see every day. On the second day of our program, we completed a photo scavenger hunt around The Duomo and joined in on a newlyweds photo shoot! Be sure to check out our photo uploads!
You chose to take summer classes, but you're in Italy so it's okay!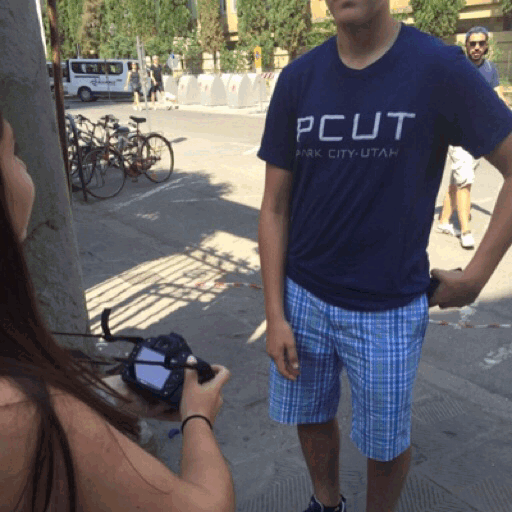 Summer classes can seem like a chore, but not when you're in Italy! Our students have excelled in all of their class so far. Everyone has been learning a lot and we have been planning evening programs to put all of their new skills to the test!
It took a couple of days but you have mastered the Euro!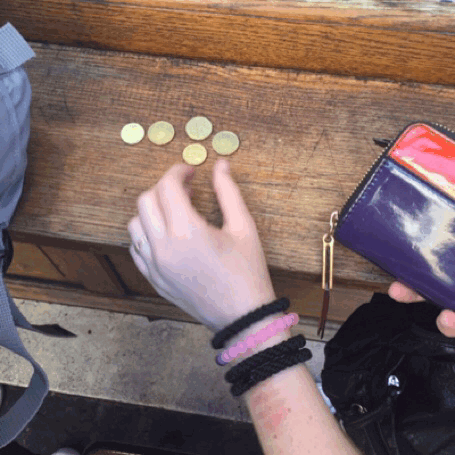 Using different currency has been a fun challenge for some program members, but they have quickly picked up how to identify the different denominations of the Euro. Shopping at local grocery stores definitely helped!
When you cross the street you look out for mopeds, not cars.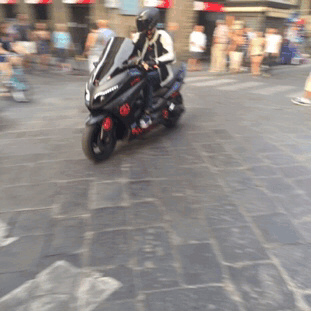 Florence is primarily a walking city, but mopeds are the second most used transportation in the area. In the early days of our program, we were sure to point out crosswalks and talk about how to safely navigate the narrow streets!
You have a key to the best housing in the city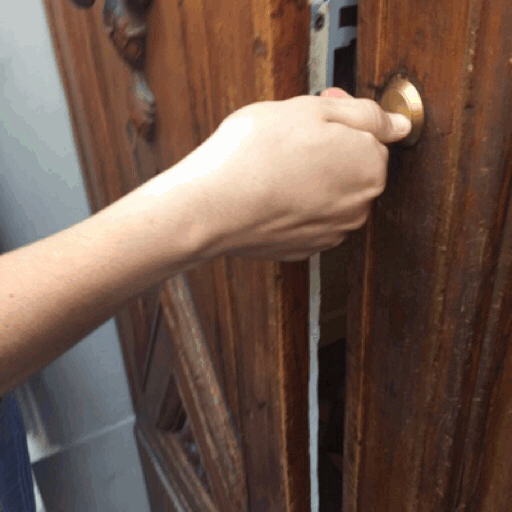 When you open our front door you have a spectacular view of The Duomo and cafes at every corner! Our residence is located very centrally in Florence and is very comfortable. We are so lucky to have such nice and inviting living arrangements!
Everywhere is a good place for a selfie with a friend.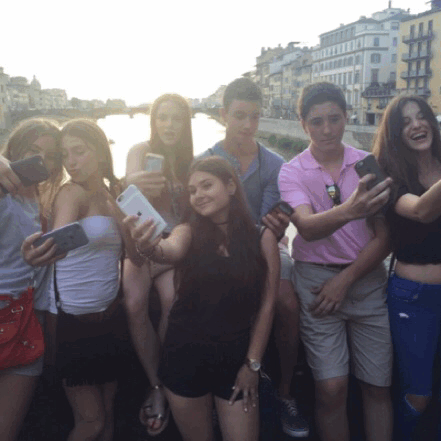 Florence is such a beautiful city, and our program members have all enjoyed taking pictures with each other and of the city! On the way to dinner, we stopped at the Ponte Vecchio bridge and spent a lot of time enjoying the sunset and taking a lot of pictures!
You eat pasta or pizza once a day.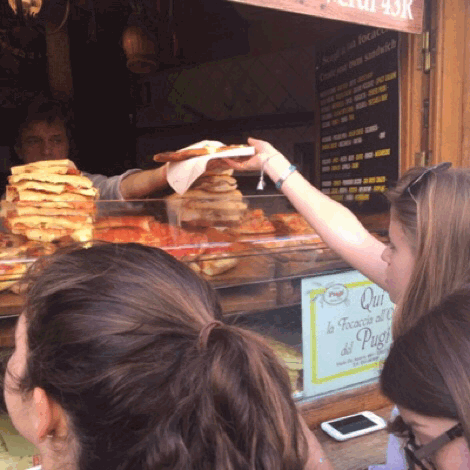 At the beginning of our program, we had 2 scheduled group dinners and everyone was able to understand the Italian meal structure. Now, on most days students eat the majority of their meals in groups. Fresh pizza and pasta dishes have become a favorite for the group! Especially Margherita pizza!
You're becoming an expert on Italian artists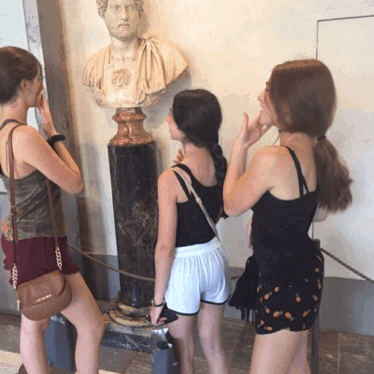 This week, we experienced a guided walking tour of Florence and the program members learned a lot about the architecture and art of Tuscany! We were also able to explore the Uffizi Gallery and explore a lot of art from the Renaissance period. The students can't wait to view the original David statue soon!
You're a gelato master!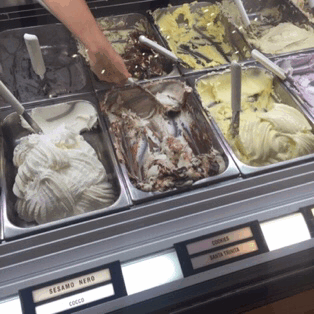 We took a Gastronomic tour of Florence last week and learned a lot about the cuisine of the region! Of course, that included a Gelato tasting at the best Gelato shop in Italy! The program members learned about the Gelato making process and the differences between Gelato and Ice Cream. It's safe to say that this tour was everyone's favorite so far!
You walk everywhere you go, to make room for that extra gelato.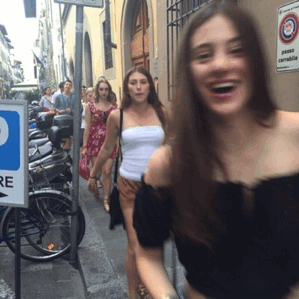 You can walk across Florence's city center in less than 30 minutes, which makes it an amazing walking city! On PCE Florence we walk to class, meals, and our activities. It's a great way to learn more about the city, find shortcuts, and new restaurants!
Ciao for now!
The Westcoast Blogger
If you think this sounds like fun learn more about joining one of our 21-day or 28-day student trips to gain pre-university enrichment with classes at college in Florence, Italy.
Save